Are You Going Bald ????
Acu-Clinic -- B.C. Mishra B.sc, D.Ac., M.D(A.M),M.A.F.R.C.

Mr. Mishra is an active & renowned Acupressurist with 16 yrs experience in various types of acute & chronic diseases. He is especially known for his success in dealing with complex and challenging cases.
He is assisted by his wife Nanda Mishra to undertake the treatment of lady patients.


AROGYAM AVVAAHAN - Ms. Sarlla Bhutodia
Sarlla Bhutodia is expert in multi modalities of healing, She is a strong self driven person with good interpersonal skills and has extra ordinary ability to understand the thought process of the conflict arising situations and facilitating the troubled with spiritual healing....

Ms. Neerja Poddar

Neerja Poddar has been in the practice of complimentary healing sciences for over 20 years. She has many years of hands-on experience in Behavioral, Psychological, Energetic and Spiritual Therapies.


Inner Peace Life Coaching - Sajid Ahamed
Sajid Ahamed is "Certified trainer of NLP" and Founder of Inner Peace Life Coaching Pvt Ltd, India. He is a firm believer in high performance. He enjoys engaging in powerful conversations that lead to effective learning and results. He believe that to survive in today's competitive environments, leaders across the globe must be willing to...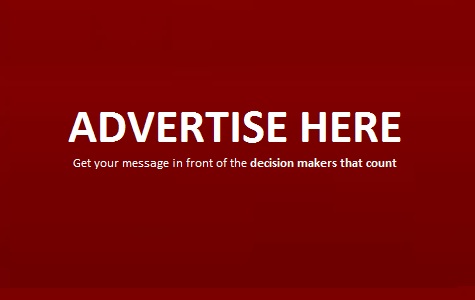 Causes of baldness in men:
High fever caused by sickness or infections
Pituitary and thyroid imbalance
Stress
Radiation from certain medical treatments
Certain medications such as steroids, interferon and chemotherapy
Fungal infections such as ringworm
Poor nutrition and vitamin deficiencies
DHT
By far the greatest culprit behind male baldness is DHT. DHT (Dihydrotestosterone) is derived from the male hormone, "Androgen". Androgen in the bloodstream interacts with a certain enzyme (5-alpha reductase) and gets converted into DHT. Short version: Androgen + 5-Alpha = DHT.
DHT is the hair follicle "strangler". When there is enough of it in the bloodstream, it will bind to the hair follicles, choking out the hair's growth. Not suddenly. At first, the hairs grow thinner because of the condition of the constricted follicles. Eventually, no hair at all emerges from the follicles.
Solutions
Surgery
The use of topical products
Proper diet
Dietary supplements
Surgery
Surgery is a very effective and quick solution. It is also a very expensive one. With this procedure, healthy hair follicles from the back of neck are removed and transplanted into the balding area.
Topical Products
Topical products are applied directly to your scalp. The strategy here is to rid your hair follicles of DHT. This is very effective, and a more affordable method than surgery.