TRANZEND - Sarvanan
You Live - when you can create a future of your choice - A life of your dreams - Happy, abundant and Healthy. You have the power to transcend your limiting reality, be free from the burdens and limitations and live the life of your dreams.
I can facilitate you to bridge the GAP between what you are now and what you want to be..The gap between your current state and the life of your dreams.
Psychological, emotional and physical health challenges- could be impacting your personal growth, financial freedom, you relationships, career and also your personal growth unconsciously. People are born free but live a limited life with lots of compromise, sadness, pain and remorse.
Transpersonal Psychology is a phenomenological approach that harnesses the power of transpersonal & quantum healing with experiential methods to make new learning and transformation happen. Many clients begin to experience the new inner reality from the first session.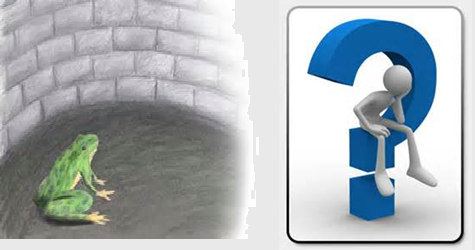 Most people are acting on a reality created by themselves, unconsciously and find themselves enmeshed with challenges, repeated failures, recurring issues and not time to live and be happy. If you can release yourself from the current state you will realise the potential to create a new reality for yourself. A new you. I can help you do that.
Over 5000 hours of experience in facilitating individuals, families and groups in corporates over come internal and external limitations and make change happen for themselves and to the word around them.A blend of advanced therapeutic psychological tools like regression, inner child work, past life regression, emotional freedom techniques, drama therapy, constellation, guided deep mindfulness experiencing sessions, NLP and scientific analytical framework to help you explore and release yourself from the self limiting programs and then to practice newer behaviors from a deeper level will help you change from deep within.
My conviction comes from the deep personal change I have experienced and also from the transformation experienced by my clients who had offered themselves fully to make change happen to them with trust in themselves, in me and the process.
With facilitation you can begin to change anything that affects your life now and also from anything that has been affecting your life for a long time, may be even from childhood. For example it can be unhealthy relationships, repeated failures, depression, fear, addictive habits, uncontrolled negative thoughts and behavior, inability to achieve your dream life etc.
I am available at +91 98403 69609. You can call me to fix appointments. While I encourage working with clients directly, clients who are far get counseled . In case I do not pick up your call please text me and I would return your call.
You can attend individual sessions or group sessions with me. I work with clients in Madurai and Bangalore.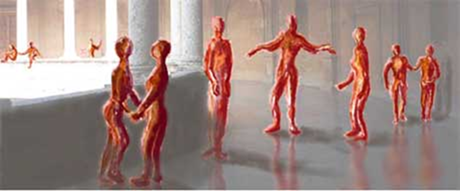 My web address is www.tranzend.in
Contrary to what is believed I do not take you to the past. I help you work with through your past that interferes and affects your current life and help you release yourself from your past.For clients who feel the need for deeper spiritual experience I help them experience and change by experiencing spirituality in a safe space with enough grounding to live life fully in the here and now.
Certifications
MSc Psychology, India
Transpersonal Regression Therapy ( TASSO, Netherlands)
Spiritual Life Between Life Therapist, PLR Academy U.K.
Institutes Trained with:
Psychodrama (Vedodrama & Moreno Institut, Germany)
Psychodrama Institute, Melbourne
NLP - Richard Bandler
Membership:
European association of Regression Therapists
International Board of Regression Therapists, US
International Association of Group Processes, Switzerland.
Contact @: +91 98403 69609
Email : sarvanan.ak.27@gmail.com
Please visit :
www.tranzend.in