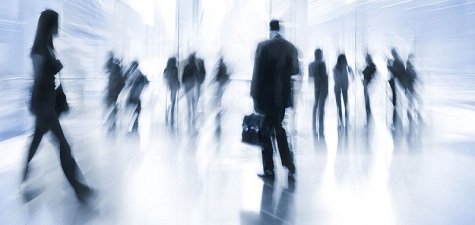 Executive Coaching is one of the most effective approaches for leadership development and leadership growth because of its ability to produce immediate results in developing leaders in their current roles without removing them from their responsibilities.
It provides participants with the skills they need to designing an effective executive coaching program to meet the needs of the organization.
Participants will learn how to develop a strategy, gain leadership buy-in and support, select the right external coach, select assessment instruments, develop competencies, identify coaching models, implement the coaching process, and monitor and measure outcomes.
Learning Objectives
Use case studies to learn multiple coaching models and apply those techniques to various coaching situations
Recognize research-based best practices in the executive coaching field
Learn how to implement a coaching program
Recognize typical activities and instruments used during coaching
Identify critical coaching behaviors to accomplish personal coaching success within the organization
Practice skills-based coaching
Who should take this course
Business Leaders and Managers who want to learn how to Coach & develop others to achieve organizational goals and increase effectiveness
Human Resource Professionals who want to introduce Executive Coaching in their relevant organization or to coach and develop others
Organization Development Specialists who want to expand their skills for bigger impact
Learning and Development professionals who want to lead change and improve individual, team and enterprise-wide performance in organizational settings
Independent Coaches / Consultants interested in getting a professional certification and strengthening their coaching knowledge and skill