Law of Attraction
TransilienZ - Dr. Sachitra Kumar Chakravorty

Dr. Sachitra is an Author, Corporate Trainer, Law of Attraction Expert, Certified Hypnotherapist, NLP Practitioner, Motivational Speaker, Wellness, Success, Business & Life Coach. Dr. Sachitra was also conferred Rashtriya Vikas Ratna Award on Leadership...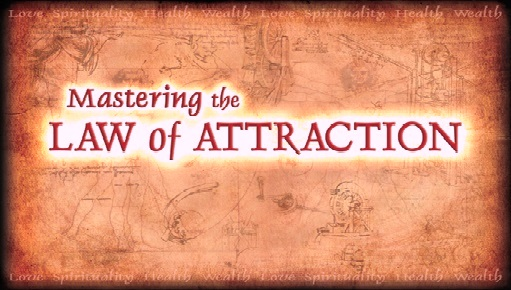 What are you waiting for? Empower yourself by understanding the key concepts of the universal Law of Attraction and by learning simple, yet powerful processes and techniques to begin to deliberately create the life you desire. All of us are supported by the Universe, and when we open to being in the flow of well-being and abundance, life becomes easier, more satisfying, and joyful.
Are you ready to attract into your life new and more fulfilling experiences, improved relationships, greater abundance, and an enhanced sense of well-being?
The Law of Attraction, which is the most powerful law in the universe, basically says that "like attracts like." We live in a vibrational universe where everything, including our thoughts, are vibrations. Whatever we are giving our attention to or thinking about-whether or not it is something we wish to have in our experience-is drawn to us.
If your current life experience is not as you desire, then you have been creating by default which is what most people do. You can, however, easily begin to consciously and deliberately create a new reality for yourself-starting from where you are right now.