Are You Going Bald ????

Profile - Dr. Sangita K Bajaj (Govindwani) Vaishnavi Clinic
Dr. Sangita Bajaj's aim is to cure the patient naturally by making the immunity strong. It is a natural mechanism which is balanced rather by just removing symptoms by superficial acting drugs. Dr. Sangita differs here by her uniqueness in treating patient

Bliss Healing Center - Dr. Swati T. Parakh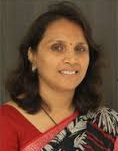 Bliss is a unique center offering multiple alternative therapies under one roof. It has an experienced panel of doctors with expertise in Ayurveda, Homoeopathy, Hypnotherapy, Acupuncture and Acupressure, Physiotherapy etc. In line with its mission of spreading awareness the center also conducts workshops on Inner Re-engineering, Acupressure for Healthy Living & Brahma Vidya.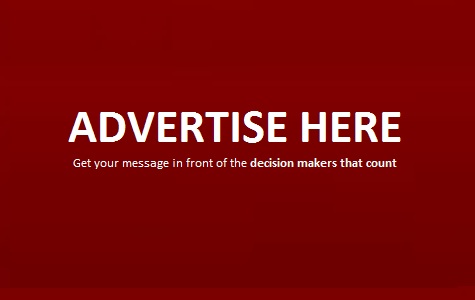 Causes of baldness in men:
High fever caused by sickness or infections
Pituitary and thyroid imbalance
Stress
Radiation from certain medical treatments
Certain medications such as steroids, interferon and chemotherapy
Fungal infections such as ringworm
Poor nutrition and vitamin deficiencies
DHT
By far the greatest culprit behind male baldness is DHT. DHT (Dihydrotestosterone) is derived from the male hormone, "Androgen". Androgen in the bloodstream interacts with a certain enzyme (5-alpha reductase) and gets converted into DHT. Short version: Androgen + 5-Alpha = DHT.
DHT is the hair follicle "strangler". When there is enough of it in the bloodstream, it will bind to the hair follicles, choking out the hair's growth. Not suddenly. At first, the hairs grow thinner because of the condition of the constricted follicles. Eventually, no hair at all emerges from the follicles.
Solutions
Surgery
The use of topical products
Proper diet
Dietary supplements
Surgery
Surgery is a very effective and quick solution. It is also a very expensive one. With this procedure, healthy hair follicles from the back of neck are removed and transplanted into the balding area.
Topical Products
Topical products are applied directly to your scalp. The strategy here is to rid your hair follicles of DHT. This is very effective, and a more affordable method than surgery.