CHILDBIRTH ASTROLOGY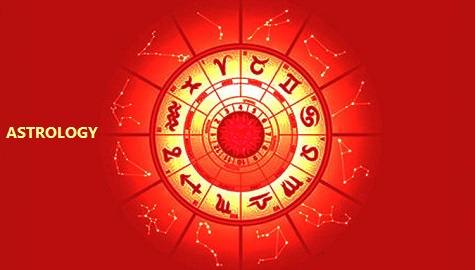 Searching for the Ultimate Happiness IN YOUR LIFE!
When are you going to give birth to a child?
Any misfortune during pregnancy?
Birth of a child is the most exciting moment for a family. Children bring lot of expectation and dreams for the parents. When a child's birth takes place, parents start recognizing the responsibilities they have towards the child. Birth of a child in any family is considered very essential for the continuity of family. Children also bring joy and happiness to the Parents and family which no other thing in this world can bring. Hence child birth is a certain necessity in any family and for any married couple. A child is a link that keeps family together. For any married couple life without child becomes meaningless.No one thinks that there could be some reasons behind couple due to which there are not having a child. As everything is predestined, even the birth of child is controlled by destiny.
The Childbirth/Progeny Report will provide you the analysis of your horoscope in regard to childbirth the best time, period and many more relevant things. The horoscope of the couple is analyzed to the last minute detail. The factors affecting the delay in child birth are pinpointed and the remedies are suggested accordingly. There could be different astrological factors and planetary combinations which could be causing the delay and obstacles in getting blessed with the happiness of child birth.
The Progeny Report will provide following issues:
What will be the best time to conceive
Is the pregnancy period free of any malefic effect
Is there any chance of miscarriage
How many children will I have etc.
Remedies for getting children?