Lifestyle Management

Dynamic Consciousness - Vilas Jain
I am a Clinical Psychologist, Behavioural Interventionist & Clinical Hypnotherapist. I treat wide range of behavioural, emotional, physical, and psychosomatic disorders while highly specializing in Regression Therapies. Where required, we use pranic healing, crystal healing and mudra healing modalities.

Soul Route

Co - founded by four spiritual entrepreneurs, Soul Route is one of its kind life empowerment & transformation center offering full range of psychotherapy & alternative life enhancing services aimed at cultivating healthy & successful lifestyles.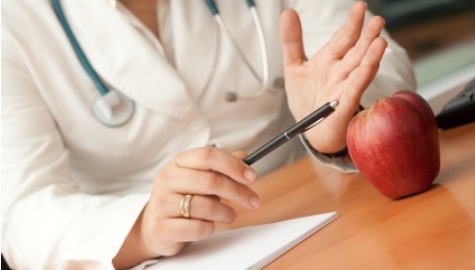 Whether your aim is to lose weight, quit smoking, reduce stress, run a marathon, eat better or just look great -- Lifestyle Management provides a realistic framework that sets you up for success. When you access the Lifestyle Management program, you'll have all the tools you need to help you achieve your health goals. Lifestyle Management works together with you...
Helps you set practical health goals
Works with you to create a tailored action plan
Offers access to experts who can help you reach your goals
Enables you to track your progress
Provides personalized coaching along the way