Are You Going Bald ????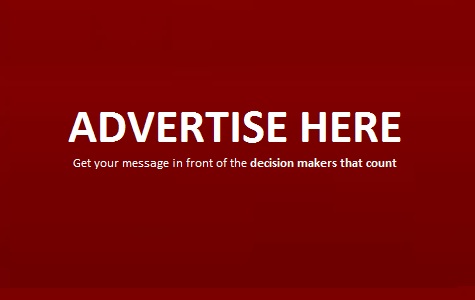 Causes of baldness in men:
High fever caused by sickness or infections
Pituitary and thyroid imbalance
Stress
Radiation from certain medical treatments
Certain medications such as steroids, interferon and chemotherapy
Fungal infections such as ringworm
Poor nutrition and vitamin deficiencies
DHT
By far the greatest culprit behind male baldness is DHT. DHT (Dihydrotestosterone) is derived from the male hormone, "Androgen". Androgen in the bloodstream interacts with a certain enzyme (5-alpha reductase) and gets converted into DHT. Short version: Androgen + 5-Alpha = DHT.
DHT is the hair follicle "strangler". When there is enough of it in the bloodstream, it will bind to the hair follicles, choking out the hair's growth. Not suddenly. At first, the hairs grow thinner because of the condition of the constricted follicles. Eventually, no hair at all emerges from the follicles.
Solutions
Surgery
The use of topical products
Proper diet
Dietary supplements
Surgery
Surgery is a very effective and quick solution. It is also a very expensive one. With this procedure, healthy hair follicles from the back of neck are removed and transplanted into the balding area.
Topical Products
Topical products are applied directly to your scalp. The strategy here is to rid your hair follicles of DHT. This is very effective, and a more affordable method than surgery.
Profile: Kaavya Skin clinic-Specializing in skincare.
Whether your goal is to reveal your natural beauty, achieve a more youthful appearance, or to maintain your skin now, Kaavya skin clinic can design a program for you to combine the latest in skincare solutions
A person with love and self-confidence is beautiful, and Kaavya Skin clinic's work and means of improving aesthetic appearance is aimed at improving one's self-confidence. The clinic aims to provide scientific, time-tested skin care in a soothing and calming ambience, at very affordable prices.
The clinic provide a range of face or body enhancement and anti-aging skin treatments. They have the state of the art equipment and the right expertise and experience.
The clinic aims to provide the absolute best quality of care for laser and cosmetic skin treatments. All treatments are performed by trained medical staff, since the safety and effectiveness of all treatments at the clinic is paramount.
Kaavya skin clinic is a complete skin care clinic for both men and woman, Their mission is to provide best skin care with a dedication to client's welfare and healing rightfully,They strive to meet and exceed these expectations. Treatments are designed to allow clients to return to their youthful looks. Their services gives ever lasting impression on others. Therefore they provide the range of services from normal skin care solutions followed by Laser hair removal (painfree), Pigmentation solution, Dark circle reduction, Skin rejuvenation, Acne scar reduction, Skin polishing, acne solution and Derma rollers etc.
The aim of Kaavya skin clinic is to offer their clients a premium service with an all important value for money, which historically has not been seen within the industry. A friendly personal service that looks to grow with each passing day, thus ensuring it always meets the highest standards of service and customer satisfaction.
Contact:
Kaavya Skin clinic
Kondapur Main Road(Opp Hero Honda showroom)
Visakhapatnam
Ph:+91 40 4017 2466
Mob:+91 90100 00010
Visit - www.kaavya.co.in