Lifestyle Management
Yogesh Verma

Yogesh Verma is one of the very few in India trained and certified by the Co-Founder of NLP - John Grinder (ITA), Carmen Bostic St Clair (Co-Founder of New Code NLP) and Michael Carroll (Co-developer of New Code NLP & Director, NLP Academy UK). He is also a Certified Trainer and Trainer Member of American Board of Neuro Linguistic Programming (ABNLP)...

Dr. Aruna Saxena

Dr Aruna Saxena is a certified Trainer, a Master Practitioner of Neuro Linguistic Programming (ABNLP), Life Coach, Hypnotherapist, Access Bars Facilitator and ESSE Practitioner. Dr Aruna is regularly conducting NLP & Hypnosis based programs viz. NLP for Business, NLP for Parenting, NLP for Teachers, NLP for Teenagers, NLP for Therapists, NLP for Personality Development, etc....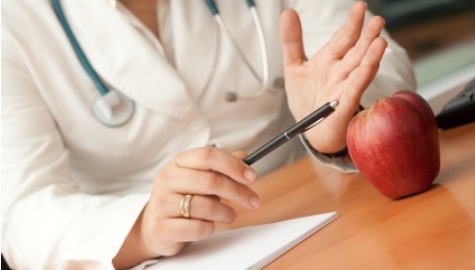 Whether your aim is to lose weight, quit smoking, reduce stress, run a marathon, eat better or just look great -- Lifestyle Management provides a realistic framework that sets you up for success. When you access the Lifestyle Management program, you'll have all the tools you need to help you achieve your health goals. Lifestyle Management works together with you...
Helps you set practical health goals
Works with you to create a tailored action plan
Offers access to experts who can help you reach your goals
Enables you to track your progress
Provides personalized coaching along the way