Dancers self discipline & Etiquettes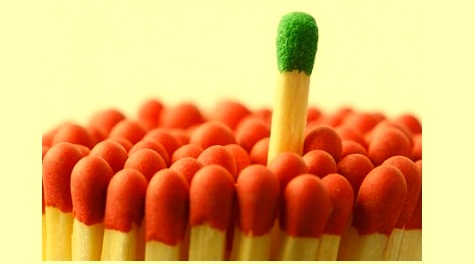 Dancers self discipline & Etiquettes
Dancers must show respect by:
being prompt for the class;
being dressed properly for class;
having hair up and out of the face.
Dancers must show respect for others by:
keeping their hands to themselves;
waiting quietly while the teacher gives instructions;
waiting quietly while others have their turn;
Dancers must show respect for their teacher by:
being properly dressed and ready for class on time;
listening when the teacher speaks
always standing in a "proper stance" while listening to the teacher give combinations or corrections;
being prepared for their turn;
always asking before leaving the room for any reason and returning quietly and go around to the back of the room and never through the dancers who are dancing;
always finishing every exercise, never walking off noisily, showing anger or aggravation.
Dancers must show respect for the studio by:
never leaving gum, food, or drinks anywhere in the studio;
never hanging or leaning on the barre;
never running around the studio or waiting area;
putting garbage in its proper place;
neatly keeping all belongings in the change area.
Parents must show respect for the dance class, teacher and studio by:
making sure child has had the opportunity to go to the bathroom before class starts;
having student ready for class before entering;
having student at class on time and picking them up promptly after class;
calling to report absences;
making arrangements for students to make up missed classes;
clearly marking dancerís name on all dance clothing and footwear;
teach children to sit quietly while waiting, remembering that the waiting area is also a homework area for many dancers;
teaching children to never run or scream in the studio or waiting area.
Please review all of this information with your child(ren). It is important in providing the best classroom environment possible for all students.
Always walk around the edge of the dance floor.
Never walk though lines of moving dancers.
Never stay on the floor to talk - if music is playing go off the dance floor to chat.
When dancing near beginners - be mindful and courteous and don't show off.
Try to be helpful and welcoming to newcomers, visitors and guests.
The Benefits
It helps build self-confidence.
You accomplish more, and are therefore more productive.
You are able to maintain a higher tolerance for frustration, obstacles and negative emotions.
Allows you to obtain better health, good work ethic.
You are able to reach your most difficult goals more efficiently.
The more disciplined you become, the easier life gets.