Come and fall in love with various renowned dance forms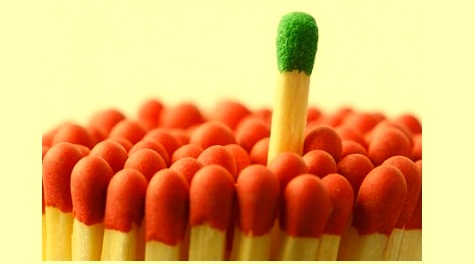 Come and fall in love with various renowned dance forms
Everyone of us definitely love dancing as it is fun and entertaining. Apart from entertainment, various dance forms also helps to keep us fit.
Each and every dance form has its own uniqueness. Each dance has a different appeal and is beautiful in its own way. Every country has a diverse dance styles and till date these dance forms are some of the most sought-after dance styles. Various dance forms embodies different ideas and expressions. These different dance forms are an effective form of nonverbal communication between humans. Dancing began out as a means to have an ample harvest, enhance fertility, or to celebrate victories in battle. But nowadays, people do not dance for any of these things; instead, they dance for undiluted and pure enjoyment. Here is a list of various renowned dance forms that will please you.
Flamenco dance will definitely enliven your mood. With elegant body movements, percussive footwork and graceful hand clapping, flamenco will surely captivate you.
The beautiful eye and hand movements of bharatnatyam will enchant you. This dance form ends with a mangalam evoking the blessings of god.
The rumba dance is a slow, romantic and sensuous dance with much flirting essence. Some of the movements of the dance have a "tease and run" theme in which the woman first flirts with and then culls her partner. This romantic dance form spotlights the sexuality of women. The steamy tease, elegant hip action, slow and sensuous Latin beat makes the world crazy about it. Aren't you loving it?
If you want to grab the attention in nightclub, learn West Coast Swing dance. It is a sexy and cool dance form. It simply rocks! Whether you are in a party, wedding or a nightclub, hustle dance form suits every occasion. It is easy to learn and involves great fun and entertainment. Happy dancing!
Dance is also a great stress-buster, isn't it a great reason to fall in love with it? All types of dance forms help in relieving stress, boosting self-confidence, reducing obesity, improving blood circulation and significantly contributing in the general well-being of a person.
So, wear your dancing shoes right now and hit a dance floor!