Health Spas & Resorts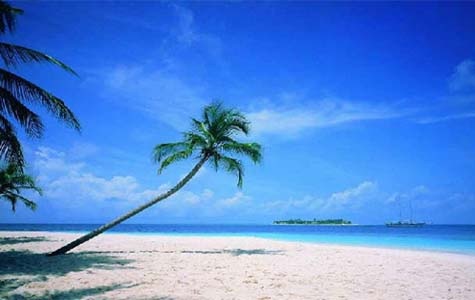 Benefits of Spa Therapy
In the contemporary times, the trend of going in for health fitness spa is hot and happening. Spa massage assists in the complete relaxation of the body, besides providing the mental peace. It enhances the blood circulation by flushing out the toxins. This is another major benefit of spa massage. As several massages are available, one can opt for any massage therapy according to their need. Some of them include back massage, foot massage, deep tissue massage, acupressure techniques for relieving stress and pain, scalp and face massage in ayurvedic style as well as energy balancing.
Besides, having positive impact on the body, spa massage brings in tranquility and peace in the recipient's mind. Following lines gives information on the benefits of spa therapy.
Benefits
Spa massage aids in increasing the flexibility of the joints. This is so because it reduces the thickening caused in the connective tissues and assists in releasing facia restrictions.
Massaging tones up the body muscles and reduces any stress resulted either by the joints and bones.
It is effective in promoting the regeneration of tissues, reducing stretch marks and scar tissues. Massaging also aids in relieving the muscle spasms and cramps.
Massage enhances circulation of the blood and brings more nutrients and oxygen to the muscles, thereby reduces muscle soreness and fatigue completely.
It is very beneficial in removing waste products and toxins from the muscles.
Spa massage aids in lowering the blood pressure as it dilates capillaries.
An individual who often opts for spa therapy has less chances of suffering from ischaemia. This is a condition where it lowers the blood flow to parts of the body that causes tissue dysfunction and pain.
Spa therapy aids in strengthening the immune system and thereby increases white blood cells count.
This stimulates lymphatic system and reduces oedema. Hence, increases lymphatic drainage and removes body's waste products.
Massage eases emotional trauma by relaxing and promoting the enhanced body image.
Spa therapy enhances the skin suppleness and resistance to infections. Also, it improves the skin elasticity.