Beauty Clinics & Salons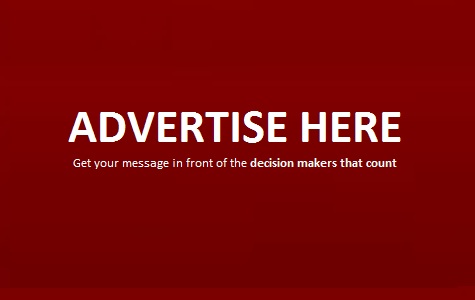 DELVING INTO A BEAUTY SALON
There are many types of beauty treatments offered at beauty salons these days. How do you know which treatments are worth the expense and which beauty treatments you should choose if you have never been to beauty salon in the past? This informational piece on beauty salons provides practical information to allow you to make the right choice and be in front economically not to mention you'll come out looking your best!
Quality beauty salons will be those that are recommended by your friends or found through different advertising mediums. They are generally located in the nicer parts of town, often near a shopping center. Look for experienced staff and a clean environment when selecting your beauty salon and remember to relax and enjoy your beauty salon appointment. You can also do a search on the Internet to find different places and information on the services that each one has available for you to consider.
Be careful choosing the cheapest salon in town although many of us are on a tighter budget these days, remember that oftentimes you only get what you pay for! There are many different beauty salons that offer treatments like these and many others that will pamper you and give you the relaxation and tranquility that you as a hard working adult deserves and needs.
One of the most popular beauty treatments offered at beauty salons these days is aromatherapy massage. Aromatherapy massage uses essential oils and specialty creams which a masseuse relaxes and heals your mind, muscles and skin. Aromatherapy is very relaxing and will calm your nerves. Medically, aromatherapy massage stimulates the skin and allows blood circulation to increase, drawing the blood to the surface of the skin.
Another popular beauty services is getting facials. Facials involve many practices including analysis, exfoliation and deep cleansing, massage, toning, the removal of black heads, infrared therapy, heat therapy and moisturizing. Facial treatments are quite cost effective and are an ideal for the first time beauty salon user. Ask your beautician when in the beauty salon which facial will give you the most benefit, as the beautician will base the facial treatment on an in depth skin analysis.
Another commonly used service at beauty salons is the manicure or pedicure process. Manicures and pedicures are cost effective and long lasting and you will see your nails and skin will appear attractive, strong and soft, supple and beautiful! Friends and family will no doubt ask where you get your nails done, and youll answer with a smile as you flash those pretty hands to them.