Catering and food hygiene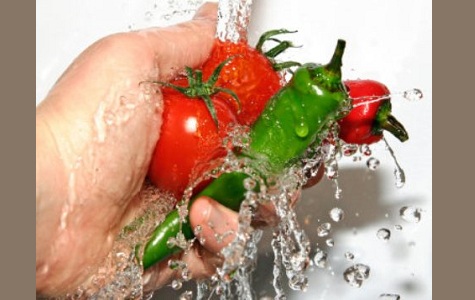 In any food establishments, food handlers are either the first line of defense or the cause for the need for defense. This is because most types of foods can be contaminated and it is the responsibility of the food handler to ensure the safety of the consumers by eliminating or minimizing the contamination to safer levels for consumption. How to lessen, prevent, and eliminate contamination that causes food borne illness requires prime attention . Personal hygiene controls include all precautions taken by food handlers to protect food from contamination and to reduce the risk of food poisoning and food borne illness.
If good personal hygiene practices are not applied, food may be exposed to the risk of contamination. You need to have rules and procedures in place to ensure that your Personal Hygiene is effectively managed. Some personal Hygiene controls for use in a food business are as below.
A food safety policy must be in place, communicated and implemented fully. Personal Hygiene should be part of the food safety management policy / system. This helps to ensure that food handlers are aware and conscious of their roles and responsibilities and the practices that they are expected to follow while at work.
Any person who is to be recruited as a food handler should undertake a medical examination at an approved medical centre and has to be certified that he/she is fit to work as a food handler.. Any food handler who is suspected or diagnosed to be diseased, a carrier of, or in contact with another person suffering from an infectious or communicable disease, must be excluded from any such operation.