Oasis Foundation
We at Oasis Foundation say, to live a successful and happy life 3 major aspects of life have to be in tune i.e.
1. Your attitude
2. Vibrations of the place where you live and work, and the image you project
3. Cosmic energy connectivity
We identify strengths and weaknesses of a person through Graphology and enhance their lives through NLP and Hypnosis.
We create Sacred Space by harmonising the five elements of nature to get the natural benefits easily with the help of Vaastu Shastra and Feng Shui.
With the help of Image Management and Soft skills training sessions, we help people enhance their life by improving their appearance, behaviour and communication skills. We help them project an image according to their roles and goals and the message they want to convey.
Get connected deeply with cosmic vibrations and manifest Miracles by Aura, Chakra Reading and Meditations.
We have counselled thousands of people and changed their lives.
Conducted numerous workshops, training programs, seminars and has done consultancy, counselling all over the World:
USA, LONDON, AUSTRALIA, SOUTH AFRICA, DUBAI, SINGAPORE, MALAYSIA, BANGKOK
Numerous workshops in corporates, institutes and associations like UCA Services USA, Telugu Association Singapore, I-Eduweb Malaysia, Ahmedabad Management Association, Rajkot Management Association, Kutch Saurashtra Council, Ahmedabad Medical Association, Ahmedabad Orthopaedic Association, Association of British Scholars, The Institute of Company Secretaries of India, Civil Engineers Association, Nirma University, North Gujarat University, Sabarmathi Central Jail,Defence Personals, Jain Associations, Rotary Clubs, Lions Clubs, JC's Clubs, Round Table, Axis bank, HSBC Bank; Go Bananas Events; Red Events; Ace Events; Silver craft Events; R C Events.
State Bank of India, SBI Mutual Fund, Enamor, Bosch Rexroth, Levis, Intas Pharmaceutical Ltd., Jinen FinCap Pvt. Ltd., Mercedes Dealers, Abhisar - Adani group, QX Services Pvt. Ltd., The Institute of Company Secretaries of India (ICSI), Gandhinagar Institute of Technology, Gujarat Technological University, Silver Oak Institute of Engineering, Rajput Women's Association, Utkarsh Foundation. Various Colleges, Clubs, Associations, Trusts, Private and Public sectors both in India and Abroad.
Swapna is a also a Trainer Faculty at Image Consulting Business Institute, Ahmedabad management Association and Nirma University.
Many Celebrities from Business Field, Film Industry, Educational Field, Political Field, have taken suggestions and accordingly designed their success. They frequently take advice for the betterment of their life.
We have been extensively featured in Print and Electronic Media.
Times of India, Gujarat Samachar, Sandesh, Divya Bhaskar, Chitralekha, The Asian Age,Sanj Samachar, Aaj Kal, Aaj Tak, FulChhab, Rajkot Gaurav, Citizen, Enadu Patrika, Dainik Bhaskar, Navduniya, Dainik Jagran, People's Bhopal, Agniban, Metro Rang, Navbharat, Hindi Milap, Times, Vaarta
Zee tv, Etv Telugu, Etv Gujarati, Doordarshan, Alfa tv, GTPL Regular Vaastu article in Bhamasha times.
Oasis Foundation is a perfect blend of Science and Spiritualism.
Come to Oasis Foundation and experience the same and celebrate life.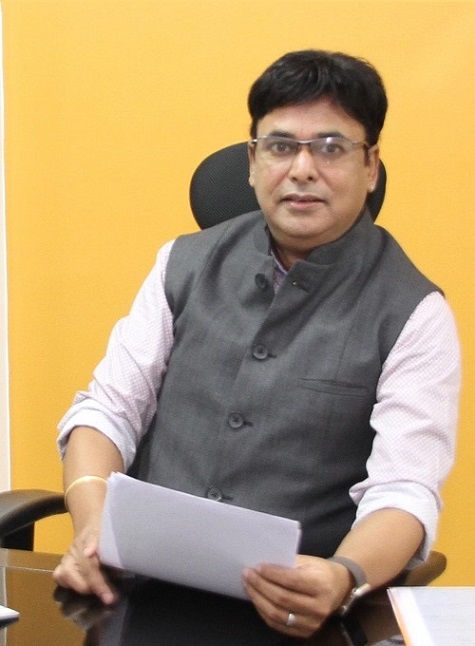 Doctorate in "Psychology"
Certified Professional NLP Practitioner
Certified Contextual Hypnotherapist
Certified Professional Life Coach
Certified Feng Shui Master
Graphology Practitioner
Vaastu Shastra Practitioner
Tarot Reader
Numerologist
Tai- Chi Practitioner (Moving Meditation)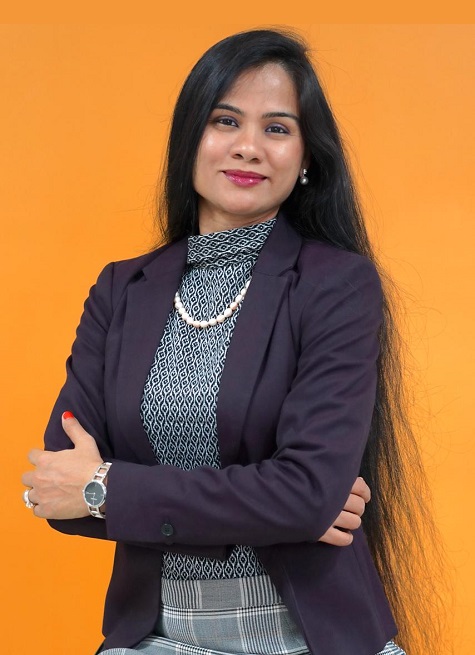 Masters in Business Administration (MBA)
Certified Image Consultant from Image Consulting Business Institute cobranded with Conselle Institute of Image Management, USA
Certified Soft Skills Coach from Scottish Qualifications Authority (SQA) the national accreditation and awarding body in Scotland
Certified Train the Trainer from ICBI accredited by NABET
Diploma in Business Entrepreneurship from Entrepreneurship Development Institute of India, (EDI)
Entrepreneurship Development Programme from The Centre for Entrepreneurship Development, (CED)
Certified Story Teller from Kathalaya affiliated to International Storytelling Centre, Tennessee, USA
Contact @ +91 93773 69966; +91 97122 99966
US & Canada: +1 609-606-5014
Please visit :
www.askoasis.org
&
www.amazeimagemanagement.com
Address: Acharyaji, Sagun Caasa, B901, Nr Prernatirth Derasar,
Satellite, Ahmedabad-380015, Gujrat